BOAT RIDES
HIGH CAPACITY CATAMARAN
TOUR 4: By boat
Tour on catamaran which will allow us to observe and comment the industrial history of the estuary, key to the development of our city, through characteristic elements as canneries, quarries, old salt factories, mineral loaders, lime kilns, abandoned salt mines, mussel beds, shore shipyards successfully turned into industrial shipyards, among others. The route heads north or south of the estuary with the possibility of mooring by the Museum of the sea *
* If tide conditions allow us to do it.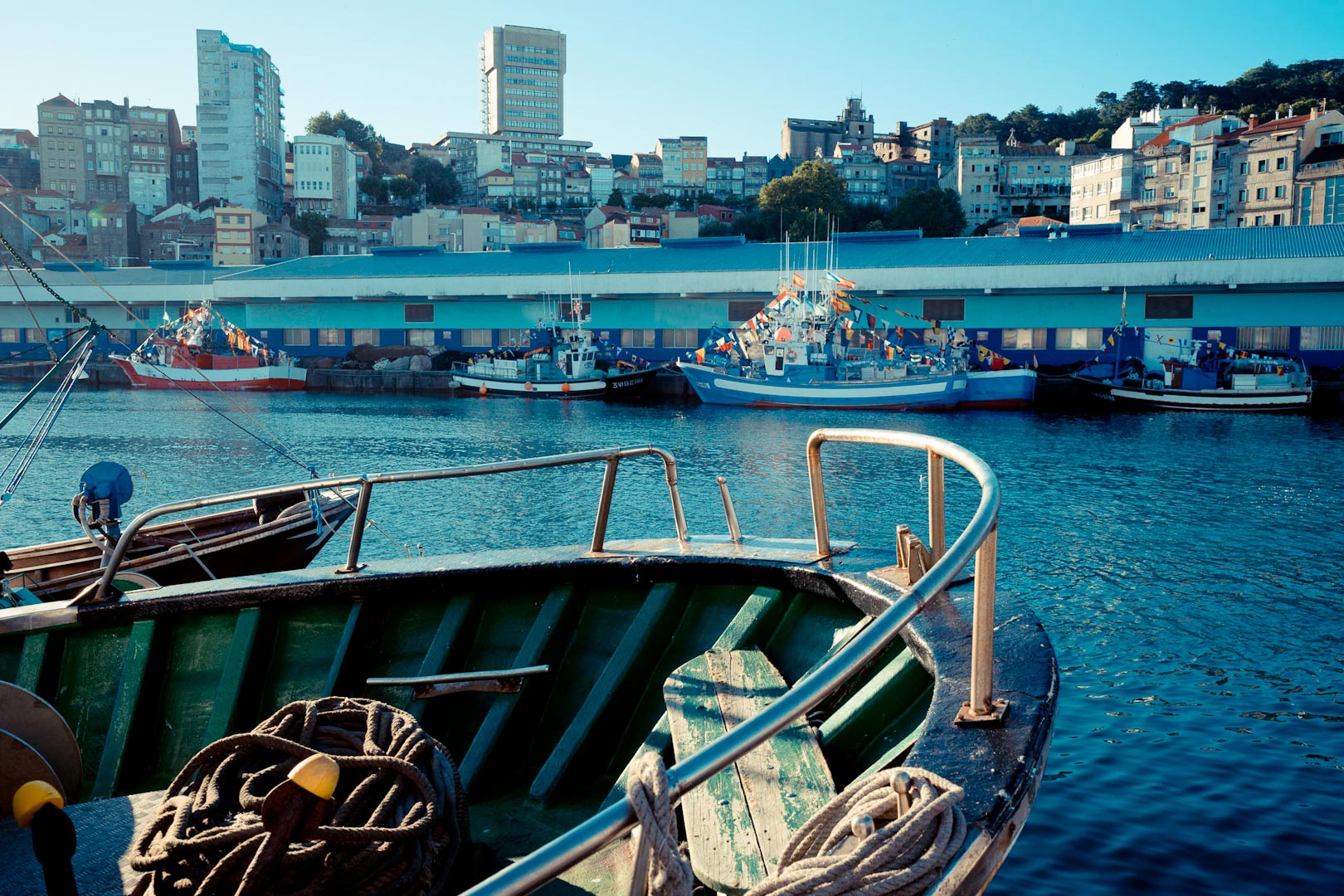 PROMOTE:


FUNDED:

COLLABORATE:
SUBSCRIBE TO OUR NEWSLETTER
In Vigo Pesqueiro we have many things to tell you, so do not miss any news, novelty, event or project that we make.
THANKS TO ALL INSTITUTIONS, ASSOCIATIONS AND COMPANIES WORKING IN THIS PROJECT, WHICH AIMS AT SHOWING THE ESSENCE OF OUR CITY AND THE WAY OF LIFE OF OUR PEOPLE .